Mary Morrissey FREE Video Course! How to Get Focused, Stay on Track and Gain Unwavering Momentum to Pursue Your Dream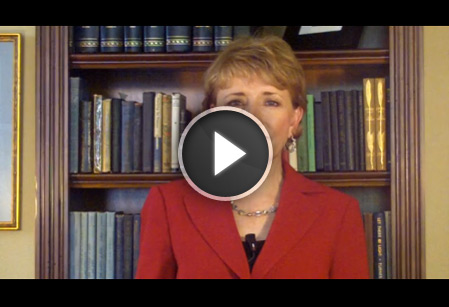 In this video course, Mary Morrissey teaches you how to stay focused, eliminate the inevitable distractions and negative patterns and confidently move toward creating a LIFE YOU absolutely LOVE!
Simply enter your information to the right and you will receive this life-changing 3-day video course absolutely FREE!
Get Your FREE Video Course on Supercharging Your Dream...
Register for Free Below
Simply enter your info below and get 3 powerful videos on how to eliminate distractions and hesitation to manifest the life you want.
*** These just might be the most important videos you ever watch. This information will inspire you, build your confidence, increase your focus, and help you achieve your dreams.
In This Video Course You Will Learn:
Strategies to help you eliminate common distractions, fears and negative patterns so you can make confident forward strides toward your goals
Simple and powerful daily practices and steps that can give you the positive momentum you need to create a life you love quicker
Effective steps to help you interrupt negative self-talk and doubt so you can stay on track to make necessary changes in your life
And Much More!
These powerful strategies and techniques have been time-tested to help you overcome the most common obstacles to realizing your dream.
When you register, you will immediately receive video #1 How to Stop the Drift and Stay on Track, and I'll teach you how to recognize the forces keeping you stuck and how to find your inspiration and momentum instead.
This course is packed with great content, and it's absolutely FREE, but the only way to get it is by entering your name and email to the right.
You'll be glad you did!
Believing In YOU!
Mary